Do you like what we do?
Our work depends mostly on external funding. You can support us by making a donation!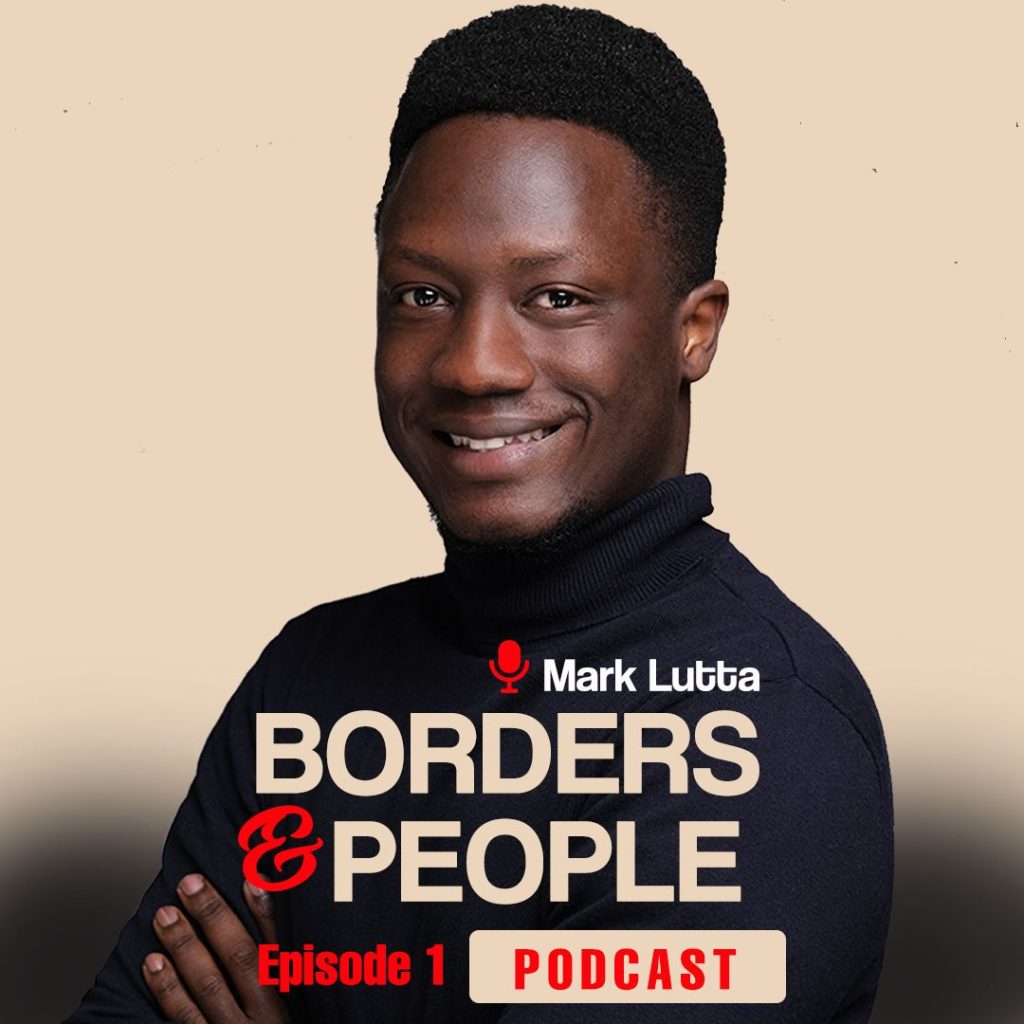 Immigration is a 2-way street. So, I think I'll just talk about my personal experience in Germany. I feel like, most of the time, when you go into a new society, it's up to you. It's upon you to learn the language and respect their values.
Almost 20 million Africans are reported to be living outside the continent as of 2020, yet the experiences documented above are only a drop in the ocean of countless others. There are many more who in the quest to make it out of the continent lose their lives in the desert and on the sea.
In America, E quickly learned that there was very little wholesome space for femme men (LGBTQ+) who are not willing to pander to socio-cultural norms of how a guy should dress, walk, talk, or gesticulate in the black community.
SIGN UP FOR OUR NEWSLETTER
Diaspora Africa In Your Pocket.
Writer Program
Want to
write with us?
We love stories that focus on immigration in the African context!